AUDI GARAGE AYR
RepAyr My Car is your local independent Audi garage Ayr, providing expert knowledge and experience in caring for your Audi. Offering servicing, repairs and MOT across the full Audi range.
Our team of specialist Audi technicians have not only the know-how but also the garage is equipped to provide comprehensive care for your Audi. We are Audi experts, follow Audi recommended servicing and repair guidelines, and use genuine Audi parts, so we can provide you with everything you would get from an Audi main dealership but at better value for money.
With our professional and honest approach, our clients keep choosing us to take care of their Audi. So if you would like to save time and money, and still receive a five star service, contact RepAyr My Car today – Your local Audi garage Ayr.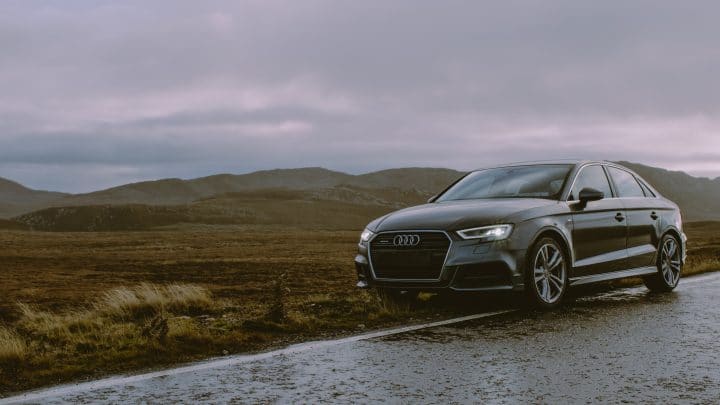 Audi Car Service
We work to keep your Audi running at its best – just as the manufacturer intended.
We are able to call our team Audi specialists for a reason – following Audi recommended guidelines and using our proven 15 step diagnostic procedure, we can provide the best servicing and repair results. Regular servicing gives us the opportunity to find any faults early and maintain your Audi, to reduce the risk of failure or breakdown.
Staying on top of your Audi service & maintenance with RepAyr My Car will offer you better performance, fuel efficiency and increased longevity. All whilst keeping your existing Audi warranty in-tact.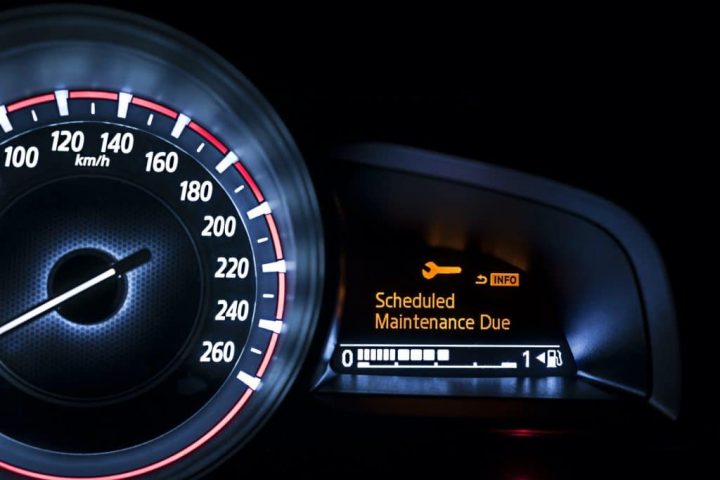 Audi MOT
An MOT can be an inconvenience, so here at RepAyr My Car Audi garage Ayr, we work with you to take that stress away.
Inspecting your Audi to the highest standard, in line with the DVSA requirements, to assess the roadworthiness of your vehicle, we offer a comprehensive MOT to keep you safely on the road.
Would you like to combine your Audi Service and MOT? Contact our team today to book your appointment.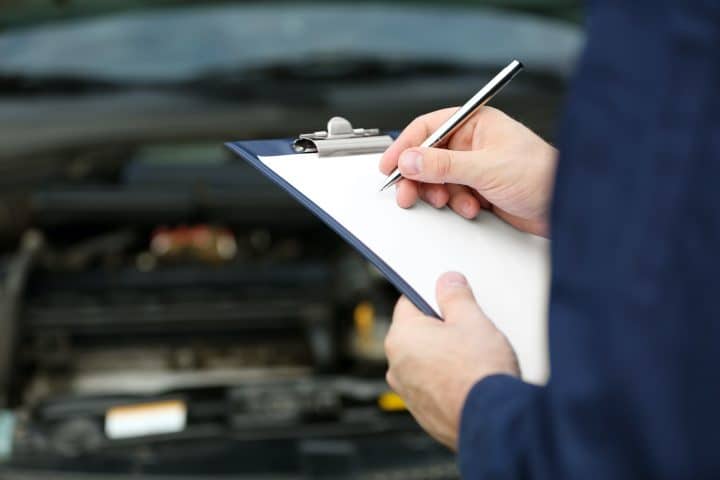 Other Services provided at RepAyr My Car Audi Garage Ayr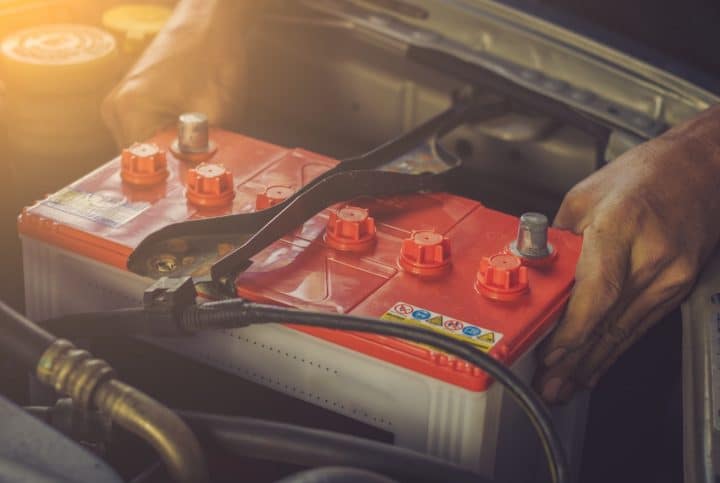 Audi Batteries
A flat battery is always an inconvenience, but can be avoided. If you have noticed a change in your headlights or a clicking noise when starting the engine, it's a sure sign your battery is running low. Call us and arrange a Audi battery change before it becomes a problem.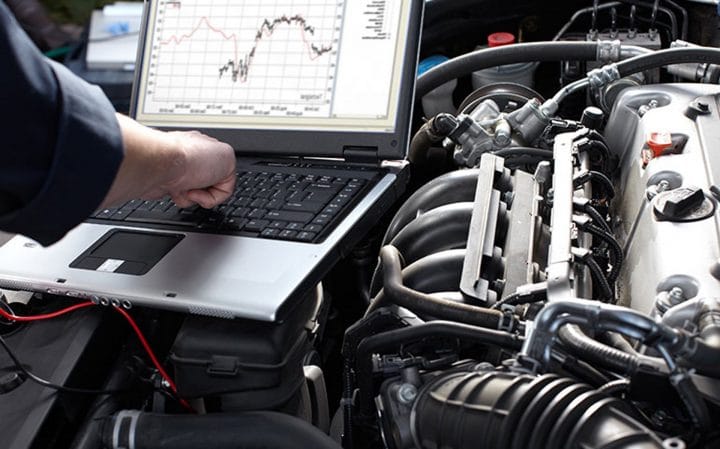 Audi Diagnostics
As your local Audi specialists in Ayr, we have the expertise to find faults which may not be found by other garages. We follow a proven 15 step diagnostic evaluation – we don't guess! For a diagnostic evaluation, call RepAyr My Car to book in today.
How will I be kept informed on the progress of my Audi service?
Our clients choose us because of our honest and transparent approach to everything we do. We give you the service that you, and your Audi, deserve. Giving you all the facts, and the opportunity to ask questions, before any work is completed.
At RepAyr My Car Audi garage Ayr, our team of expert technicians are here to help you make informed decisions about your car.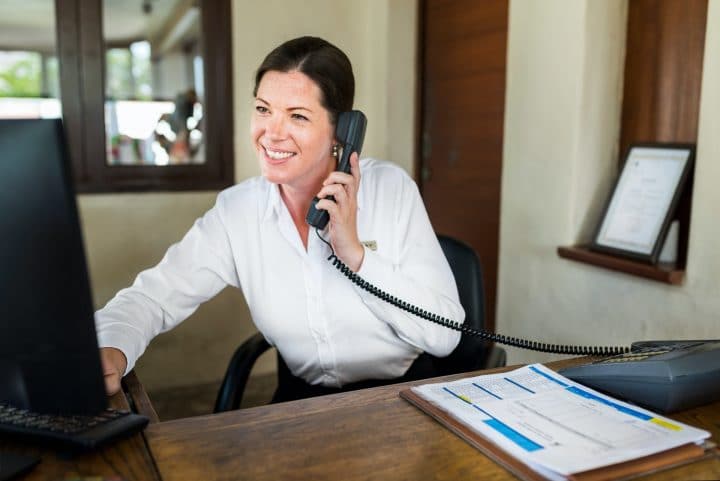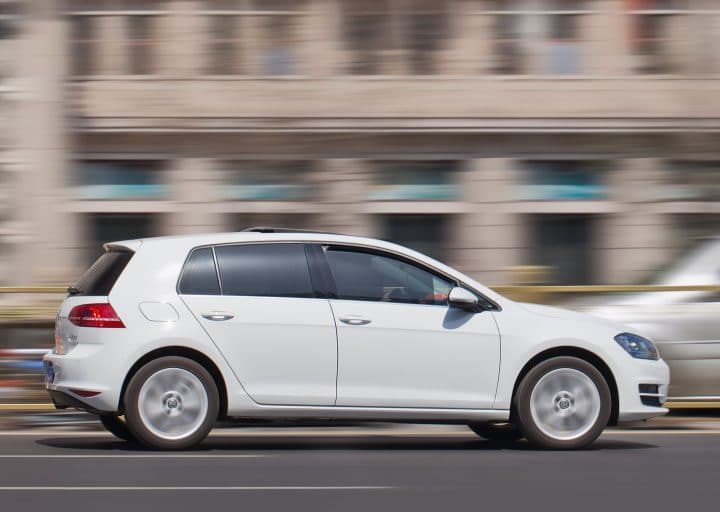 A free courtesy car
Offering you a courtesy car to keep you on the road whilst we take care of your Audi. Just let us know when you book your appointment.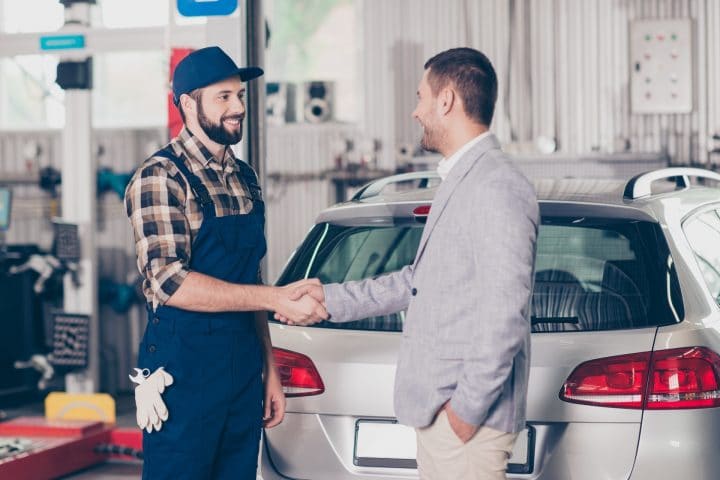 Out of hours drop off and collection
Don't worry about having to change your diary for your car service. We can provide out of hours drop off and collection, if needed.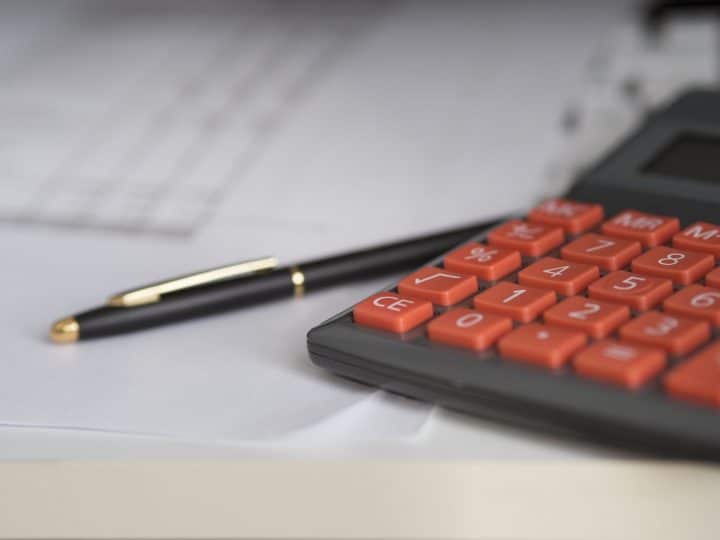 Finance Payment Plans
Help spread the cost of your Audi servicing and repairs with a flexible finance plan with RepAyr My Car. Speak to our team to find out more information.
Location
 A specialist Audi Garage Ayr conveniently located in New Road, Ayr South taking away the need to travel miles to the nearest Audi main dealer.
A local business, with an expert team offering a five star service at independent garage costs. Contact RepAyr My Car for all your Audi garage Ayr needs.

Friendly, professional, efficient ,prompt and excellent value .Shall most certainly use again .

Always a great service and very helpful

What a fantastic first experience getting my car serviced today. Ross and the guys couldn't have been more helpful. Having always gone to dealers for all my services, I'll never go back. Not just from a cost perspective but the customer service and not having to have my car in "all day". This is 100% my go to garage going forward. Thanks guys.

Very helpful and solve all the issues with my car.

Fantastic service from Ross and his team. Our car suffered catastrophic engine failure and Ross was able to analyse the problem and get the car roadworthy again. We were given a courtesy car for the duration of the repair and kept informed of progress. Ross is professional, knowledgeable, patient and pleasant . I would thoroughly recommend RepAyr and would definitely use the garage in the... Read More

An excellent garage, very friendly service and reasonable prices! And, most importantly, I feel I can trust them 👍

Friendly staff and helpful service
Prompt and polite
Will be back in future
Thanks S C

Good service and honest opinion, my go to place with a Mercedes.

Brilliant service, would definitely recommend, was given a car whilst our car was being repaired which is a big help. Will be definitely using again for services/MOT now as this is the second time I've used REPAYRmycar.
Thanks Ross and the lads excellent service.

Had my MOT and service done here and would highly recommend

Annual car MOT done today (Nov '22). Superb service from a local independant garage who I've recommemded to many of my friends.

Start to finish, I would thoroughly recommend this friendly and efficient company.

Major service good price definitely use the again

Full service of Mr car .

It was indeed a nice experience at Repayr. Ross is a nice person and offers honest and excellent service. My gearbox is now working well after the service. Good price for the service rendered.
Generally my vehicle is now back on the road and very healthy. Thanks Ross

Date of experience September 22. 2022

They quickly tested the battery and found it was gubbed. Sourced a new one and replaced it within an hour and a half. Car is running great now. Recommended.

Really nice garage. Not being very knowledgeable about cars, I am always worried about garage's duping me or overcharging, the staff here were very friendly and never did anything that made me feel uneasy or ignorent. The price was really reasonable and being able to pay in installments was such a huge help financially. I'll be going back here for any future work.

The clutch slave cylinder failed on our car whilst we were on holiday. Repayr my car were able to fix it and have us back on the road within 24hrs. They were friendly and helpful which we really appreciated.

First impression when I phoned Ross he was very happy to help and was able to see me within a hour of phoning him customer service 10/10

I am currently on holiday and got about 10 minutes away from Craig Tara and my exhaust fell off I phoned around about 8 garages most who picked up couldn't see me till next week ross initially never answered but 10 minutes later phoned me back I... Read More

Amazing service. I turned up without an appointment 450 miles from home and the guys were so friendly and helpful, despite being stacked out with work they ordered the parts and did some major repairs and basically saved our holiday. We are so grateful. They were so friendly and professional, i am humbled by the experience because i didnt think you could get this kind of help in this day and... Read More