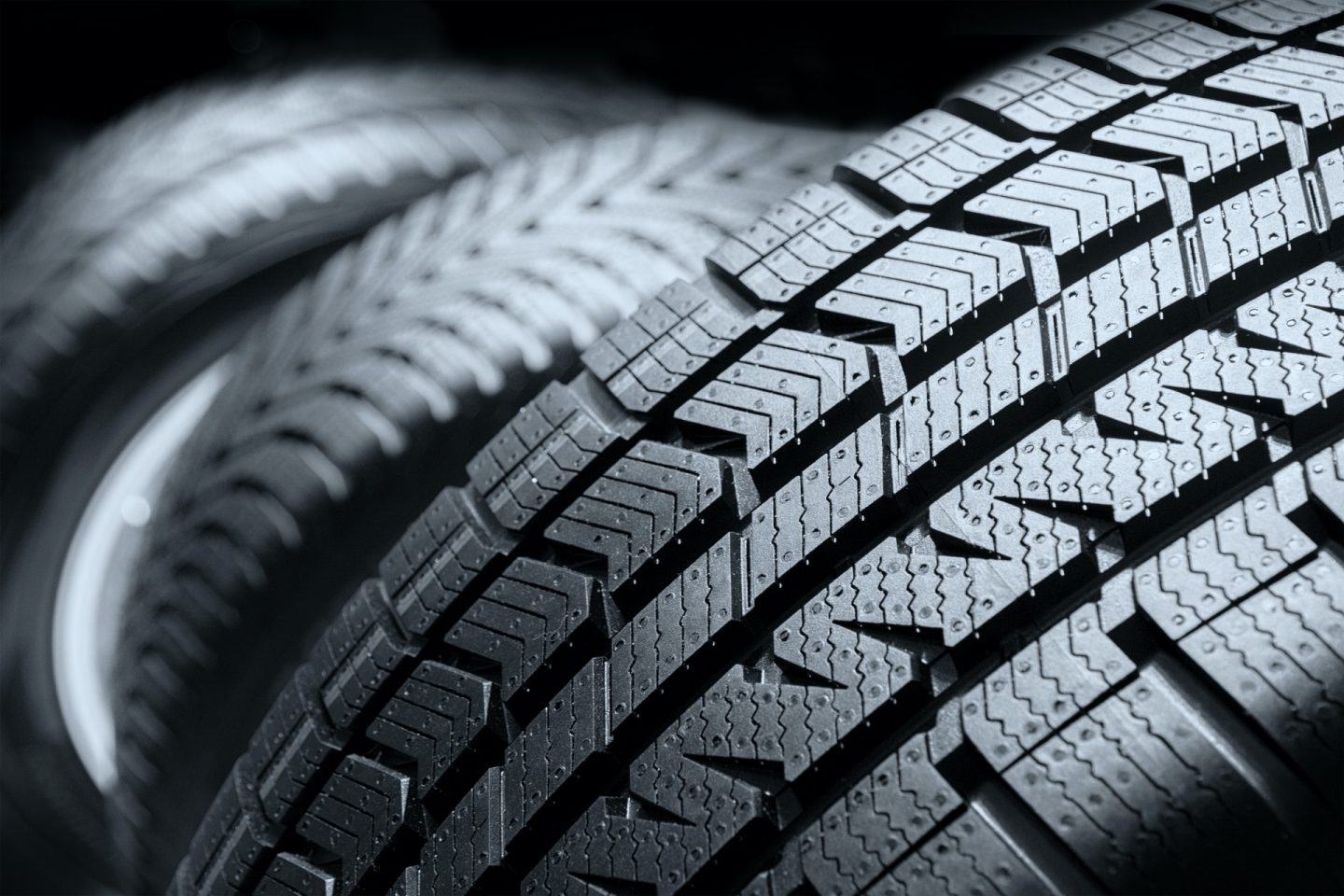 As one of the most important parts of your car, your tyres could be the difference between a safe journey and an avoidable accident. They're the contact point between you and the road, and are key for vehicle handling, braking and steering. These are not areas that you want to cut corners on.
At RepAyr My Car, our expert technicians know how important having safe tyres and the correct alignment is. After all, your safety is our Number 1 priority! With access to some of the most reputable and well known tyre brands,  our specialists work hard to provide an honest and reliable experience to all our clients, every time.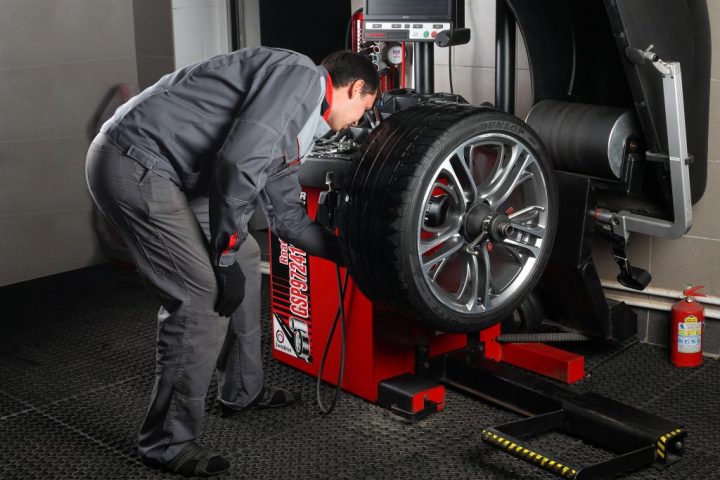 What are the minimum tread levels? And how do I measure this?
The legal requirement for tyre tread in the UK is 1.6mm across the central three-quarters of your tyre.  
Gauge devices are used to measure the exact tread remaining on your tyre. But if you don't have access to one of these and you're concerned about your tyre tread, you can check your tread with a 20p.
Simply place a 20p into the lowest tread depth of your tyre. If you can no longer see the outer rim, then your tyre should be above the minimum. If you can see the rim, then this means your tread is below 3mm and should be checked as soon as possible.
Being able to see the 20p rim would mean you are driving on illegal tyres, which is not only dangerous for you, but also carries a fine if stopped.  
If you are unsure if your tyres meet the legal requirements, give us a call or come down to RepAyr My Car and we will complete all the necessary checks.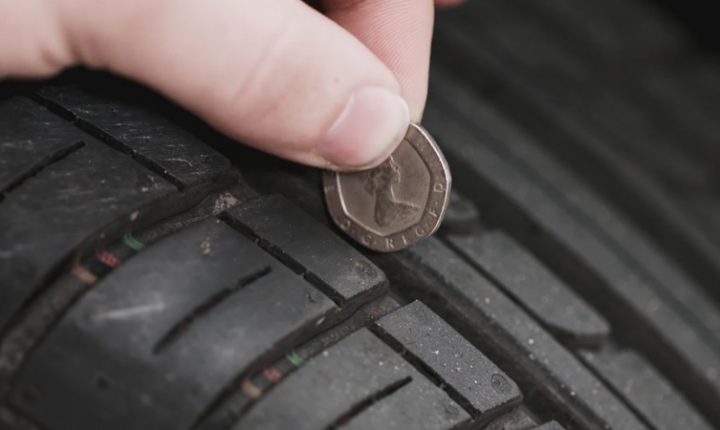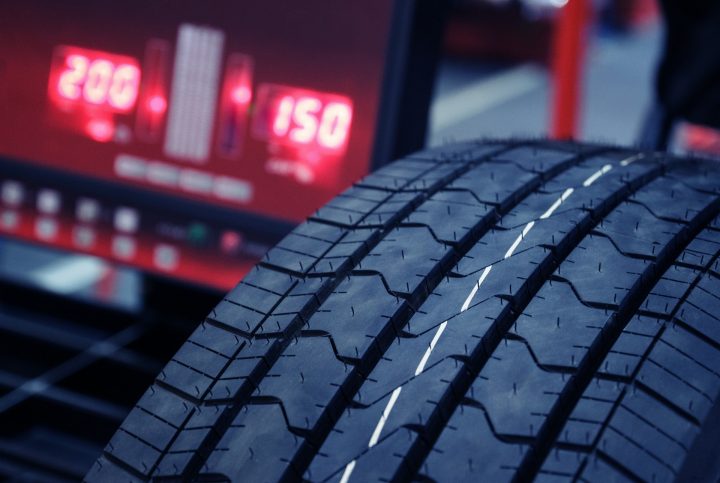 Can you fit tyres whilst I wait?
Absolutely – We have various brands and sizes of tyres in stock and provide a while you wait service. Please call us to arrange your tyre fitting in Ayr.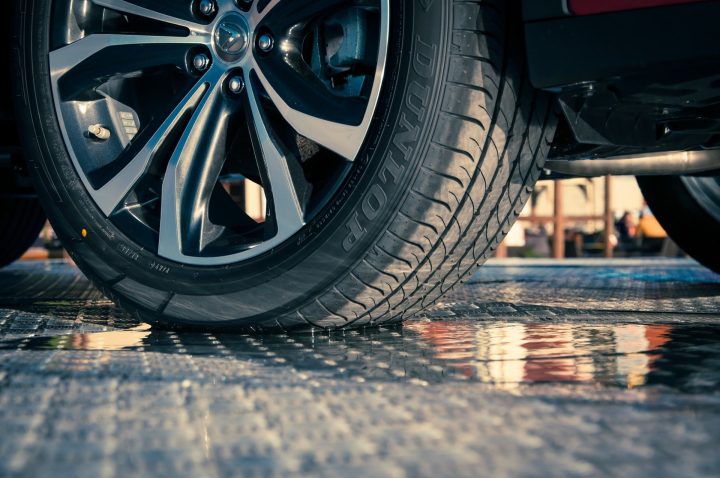 What size tyres do I need?
The tyre size is located on the outside edge of your tyre in raised lettering. If you're having trouble finding this, please let us know.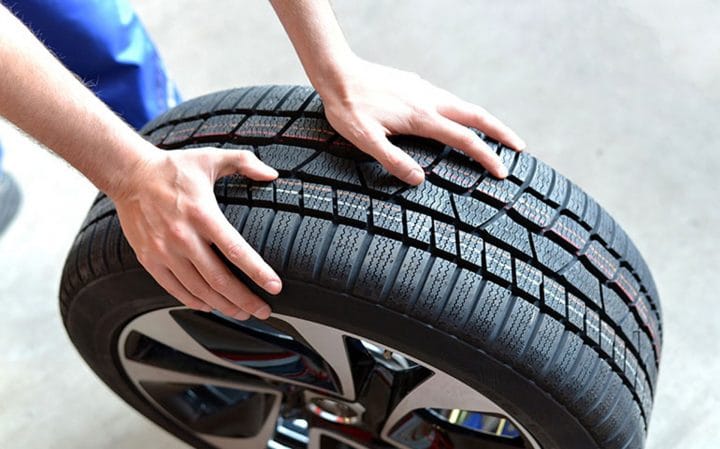 I've damaged my wheel. Can you fix it?
We offer a range of premium tyres at RepAyr My Car, making sure we cater for our clients. So whatever your problem, we can help you out.
For your tyre and wheel alignment Ayr appointment, contact RepAyr My Car today
I can't find my locking wheel nut key - what should I do?
This question is more common than you think. It's not a problem as we have specialist equipment to be able to remove the wheel nuts.  
Please do not try and remove them yourself as this will usually cause more damage.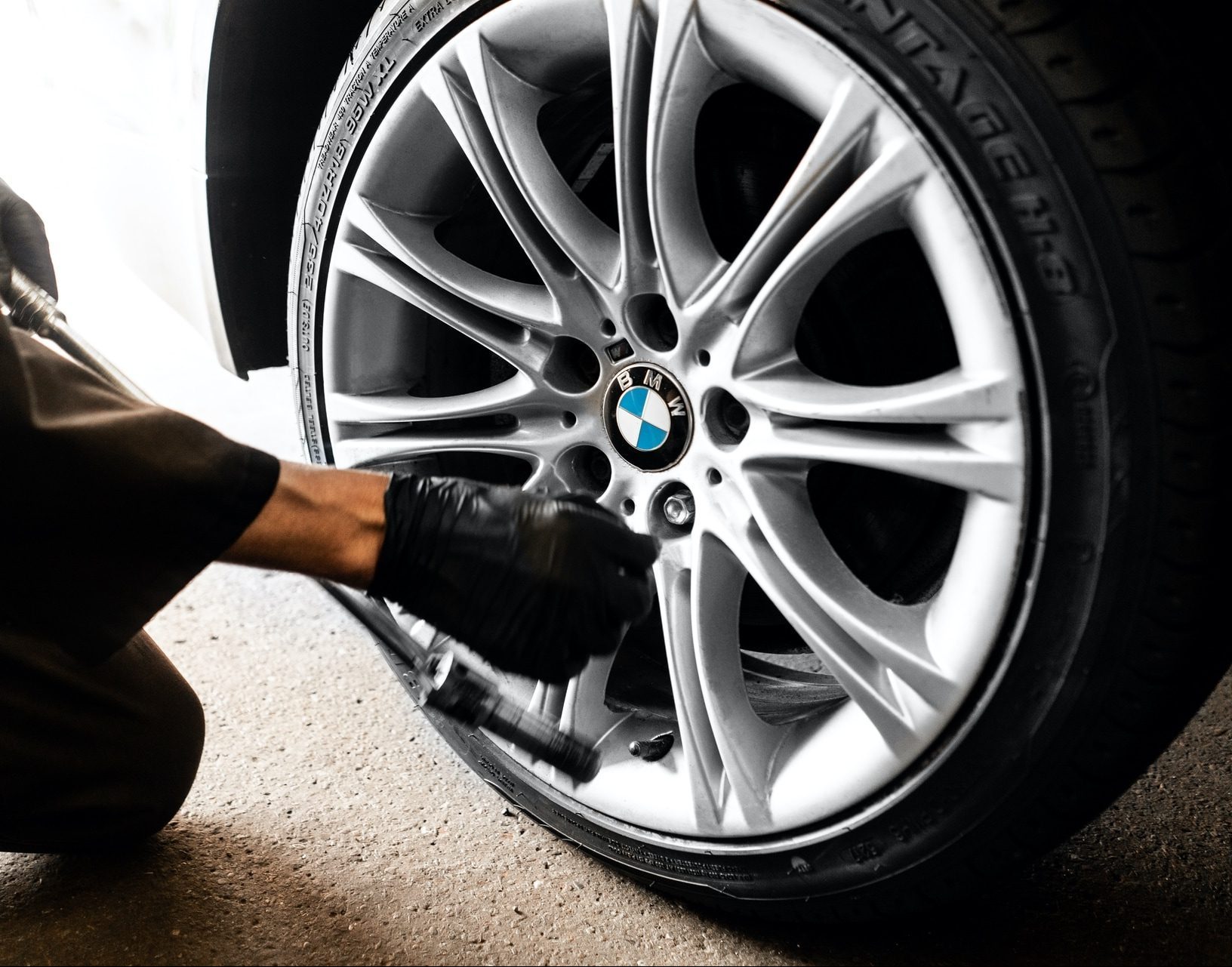 How to check your tyre pressure
The correct tyre pressures for your car will be shown either on the inside of the driver's door or the inside of your fuel cap. These should show what your tyre pressure is supposed to be.
You can then check your pressures as follows:
Remove the dust cap from the tyre value

Place the pressure gauge onto the value

Pressing down with the gauge on the valve stem will give you a reading.
Should you then need to reinflate your tyres, set the machine to the stated recommendation and then keeping the gauge on the value, the machine will do the rest.
If you are unsure or require help with this, give us a call and we'll be happy to help.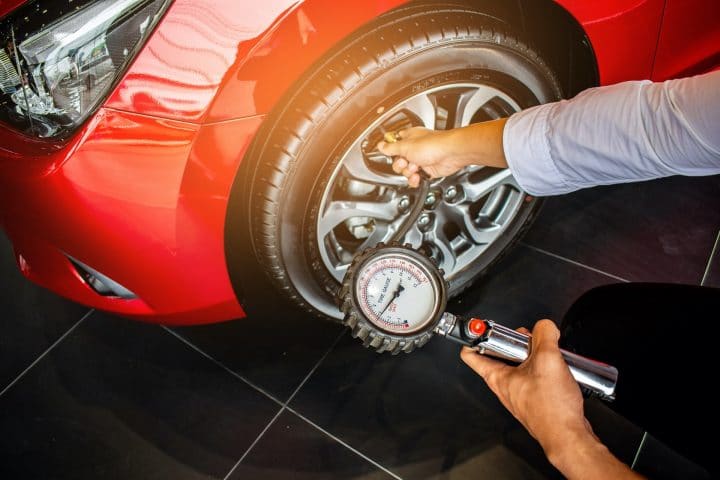 For your tyre and wheel alignment Ayr appointment, contact RepAyr My Car today
What is wheel alignment and why do I need it?
In short, wheel alignment reduces wear and tear on your tyres and therefore correct alignment keeps your car safer for longer. It's all about having the right position and angles to make sure you get the most out of your tyres – keeping you safe and saving you money by avoiding early tyre replacement.
Annual wheel alignments are recommended by tyre manufacturers worldwide. Especially if your wheel has been subject to kerbs, speed bumps and potholes on a regular basis. And let's face it face it, that's quite likely on typical Scottish roads!
If you feel like your alignment might be out and you notice your car pulling slightly when driving, book in with our technicians to have your wheel alignment checked and corrected.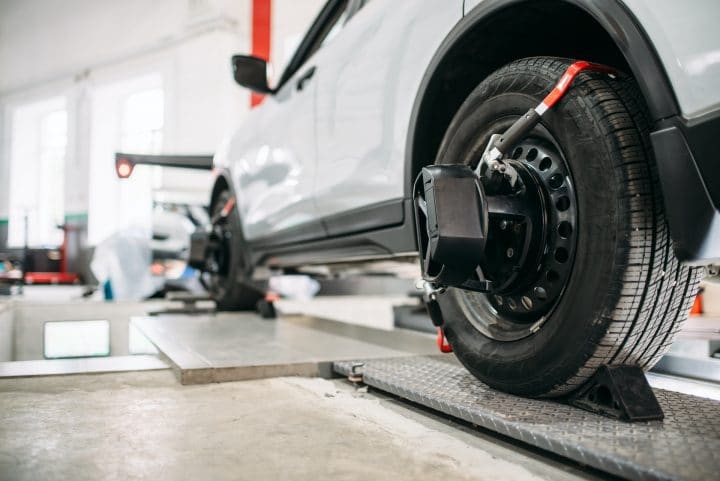 How do I know if my alignment is wrong?
There are some simple checks you can perform that should let you know if your wheel alignment is wrong.
Is your car pulling to one side?

Are your tyres squealing when driving?

Does your steering wheel appear crooked when you are driving straight?

Is your tyre noticeably worn in one section?
If you have any of these issues, your alignment is probably out. Contact us to arrange a wheel alignment check as soon as possible.
How much does wheel alignment cost?
Our wheel alignment prices can vary depending on the vehicle and what remedial work is required. Call us today to find out more.
For your tyre and wheel alignment Ayr appointment, contact RepAyr My Car today