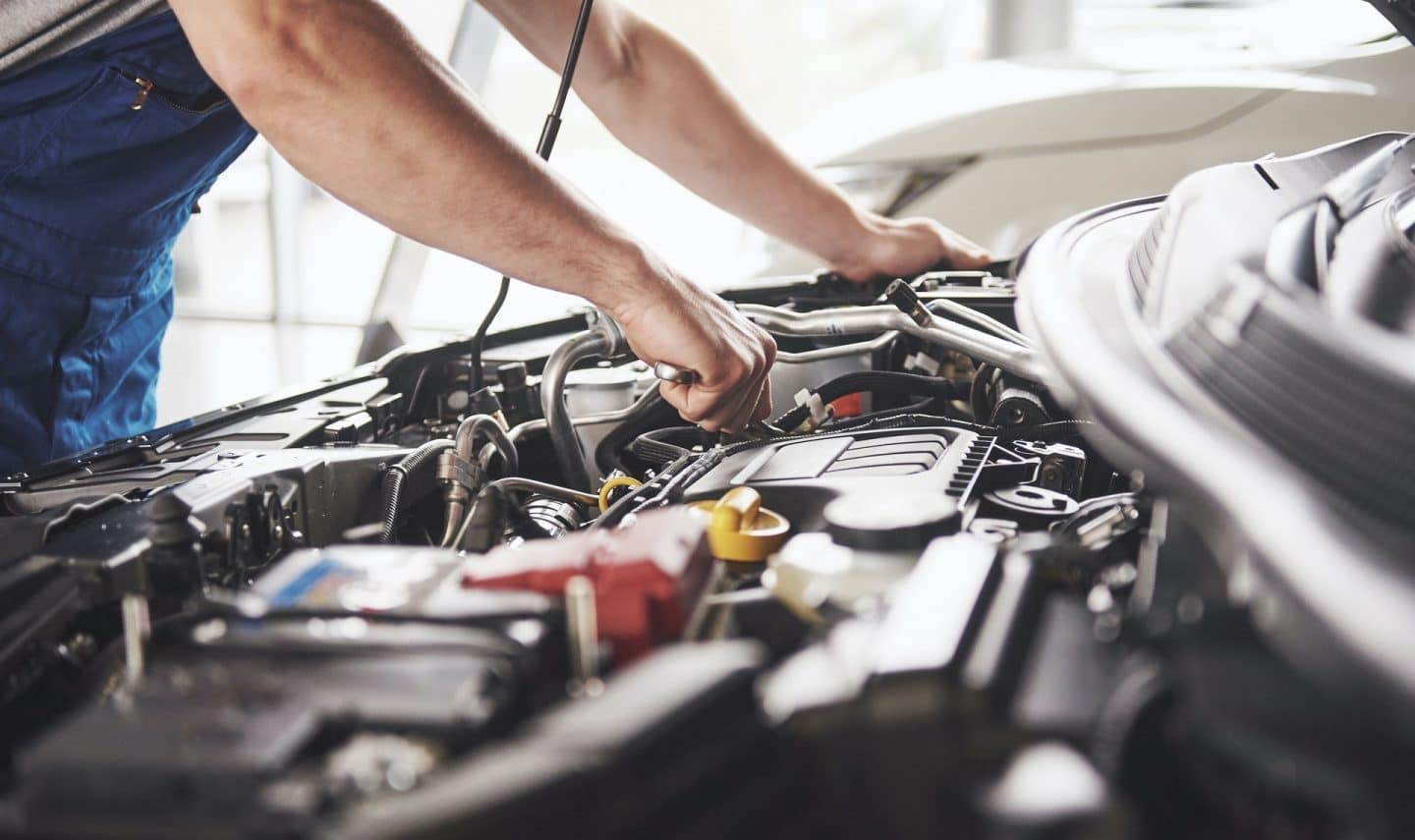 MOT Ayr
Looking for an MOT garage in Ayrshire?  RepAyr My Car is a leading, independent garage in Ayr you can rely on.
A family run garage offering class IV MOT's.  Our friendly, local technicians give you all their knowledge and experience at a competitive price.
To book an MOT Ayr, call us today.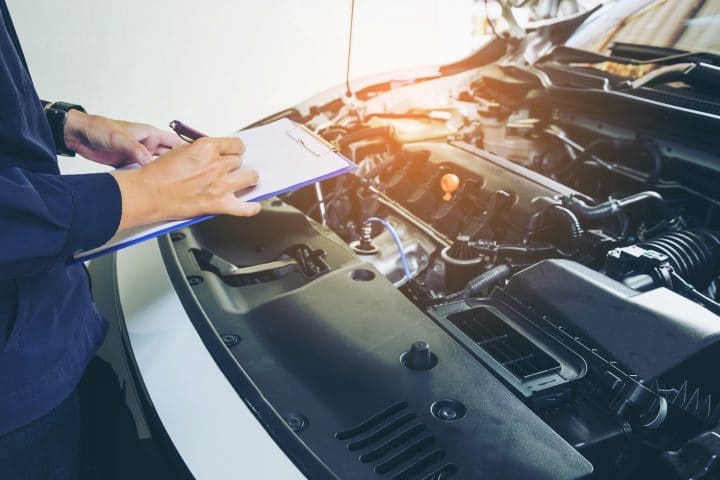 Why RepAyr My Car for your MOT?
If you are looking for an affordable, reliable MOT in Ayr, from a team of technicians with over 30 years' experience, RepAyr My Car Ayr is the garage for you.
Our 3 technicians, including our founder, Ross Martin, have years of experience working across all brands, including premium brands like Audi and Volkswagen.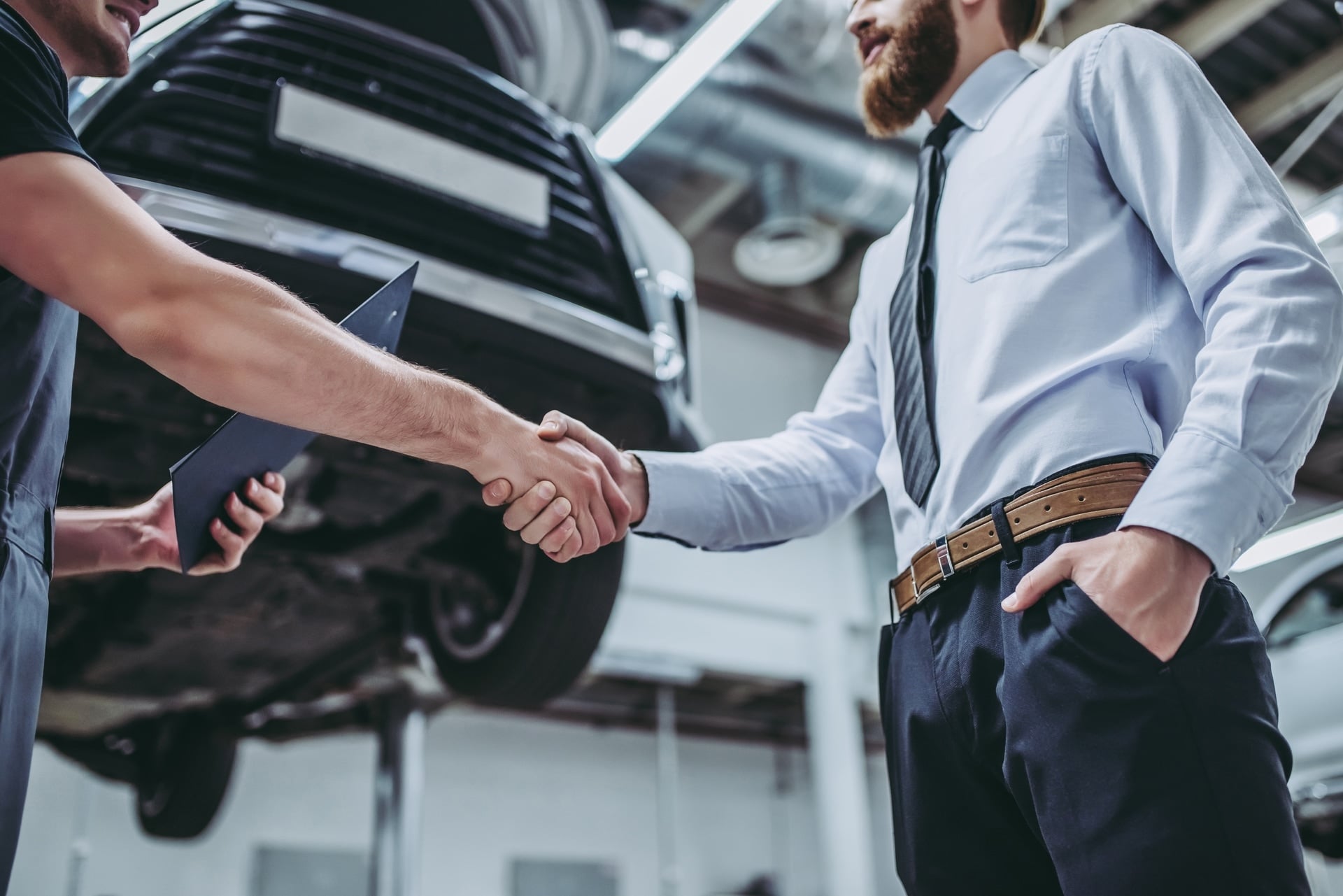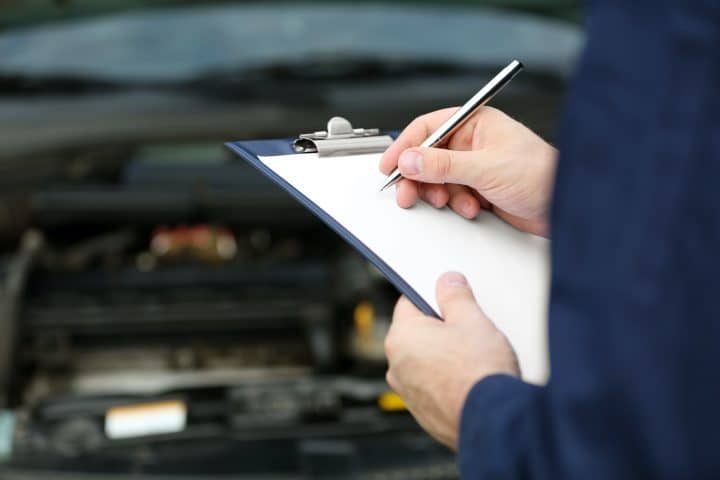 What is an MOT?
As a legal requirement, an MOT is a yearly examination of your car, to make sure the car meets certain minimum standards. If your car is more than 3 years old, it will need an annual MOT.  Without a valid MOT, you could face a fine of over £1000, as well as invalidate your insurance.
So to make sure your car has an up to date MOT and is safe to drive, call RepAyr My Car for your MOT.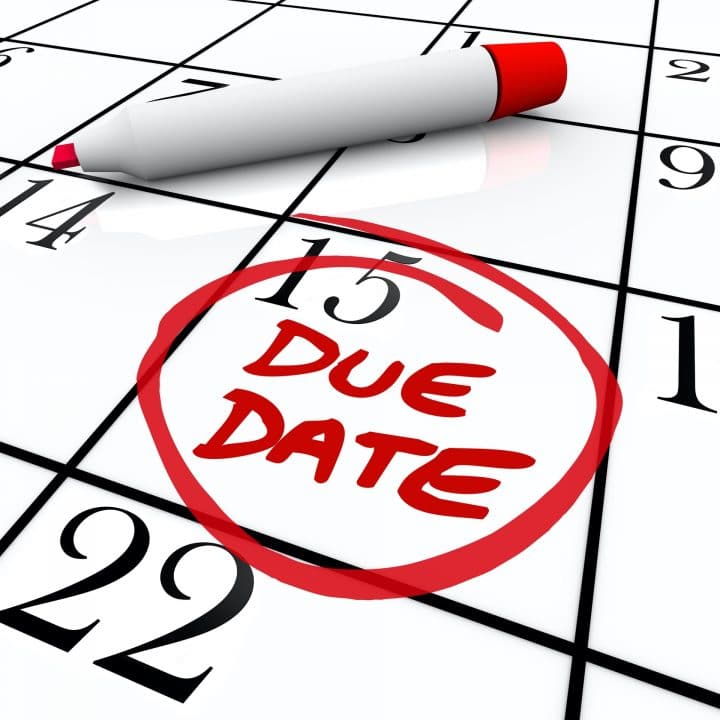 When is my MOT due?
If your car is less than 3 years old it won't need an MOT until it reaches its third birthday (the date of registration).  If your car is more than 3 years old, an MOT is due annually from the date of your last MOT.
Don't delay – contact our team to discuss the best time to book your MOT in Ayr.
Need an MOT in Ayr? Book now with RepAyr My Car
Is there a disadvantage to booking early?
As long as your MOT is not more than 4 weeks in advance before its due date, there is zero disadvantage to booking early.  We would actually recommend it.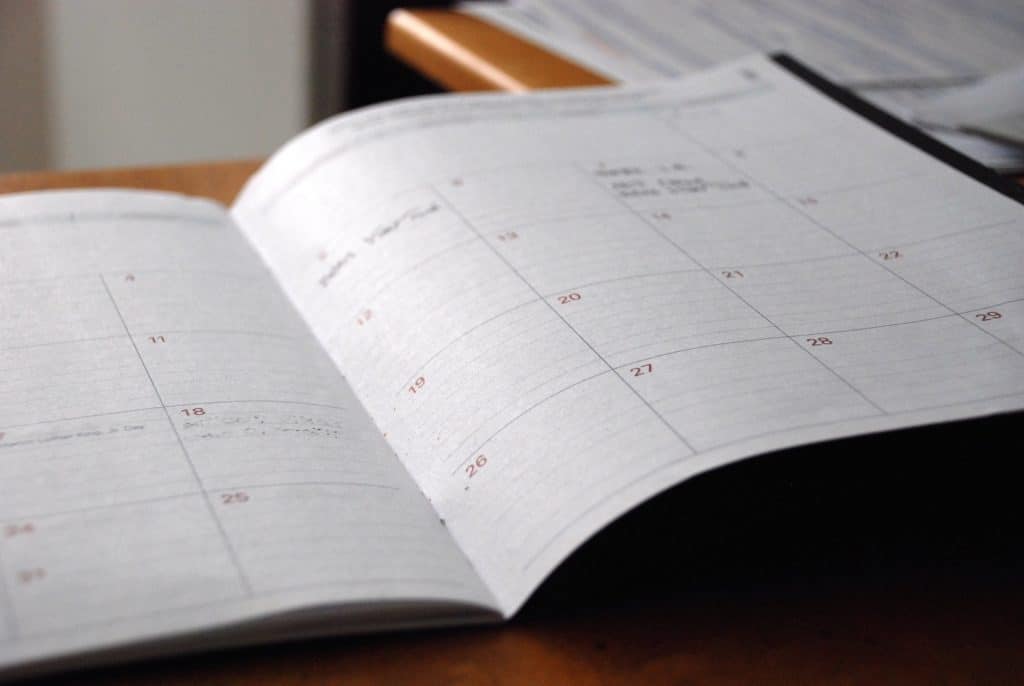 How quickly can you get me in?
Understanding our clients needs, we will always try to get your booked in at a time most convenient for you.  We're open:
Monday – Friday 9.00am – 5.00pm
Sat 9.00am – 12.00pm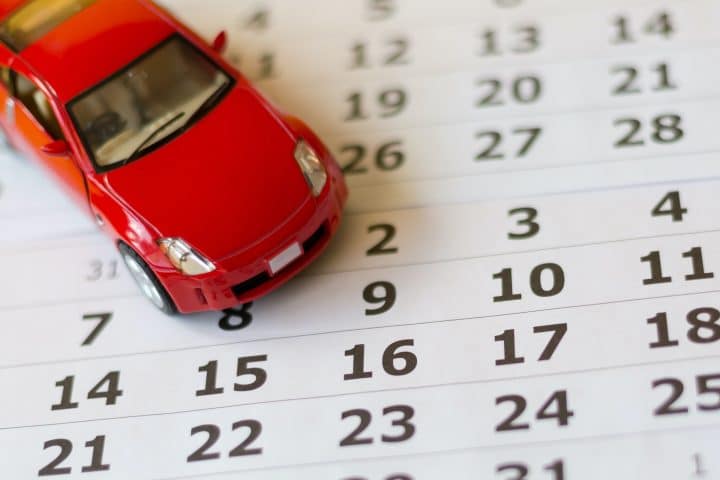 How can I book in?
To book in for your MOT Ayr, give us a call and a member of the team will get you booked in at your earliest convenience.
If I need work completed to get it through the MOT, can this be done straight away?
Once we have examined your car, we will be in contact with you to let you know the car has passed or if there is any work to be completed.
If anything needs doing before we can issue your MOT certificate, we will inform you. Once  you give us the go-ahead, we can usually get to work immediately; however we will advise you on the timescales depending on the work involved. Ensuring your car is safe to drive and returned to you as soon as possible is our priority.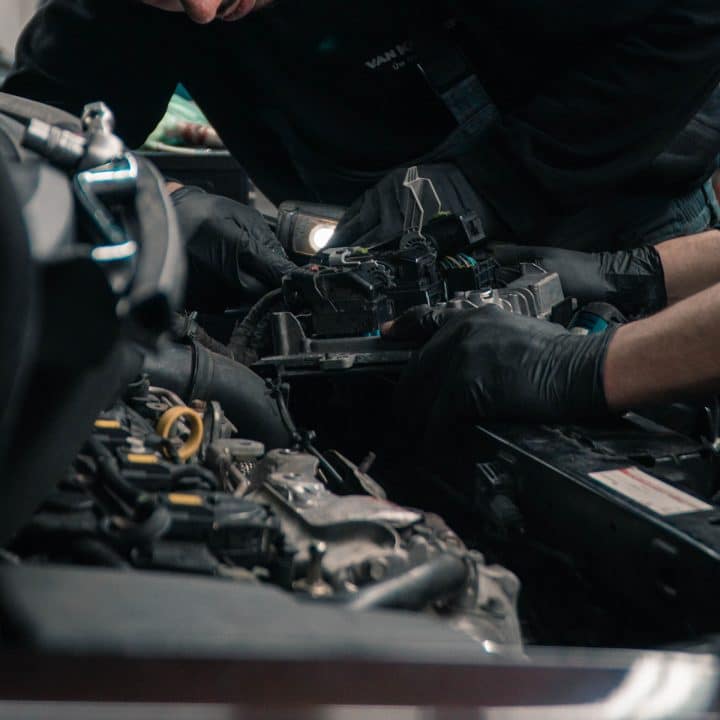 How will I be kept informed?
As a family run local garage, transparency and client satisfaction is key to our success.
This means we will never complete work without your consent, meaning you will never be hit with any unexpected charges.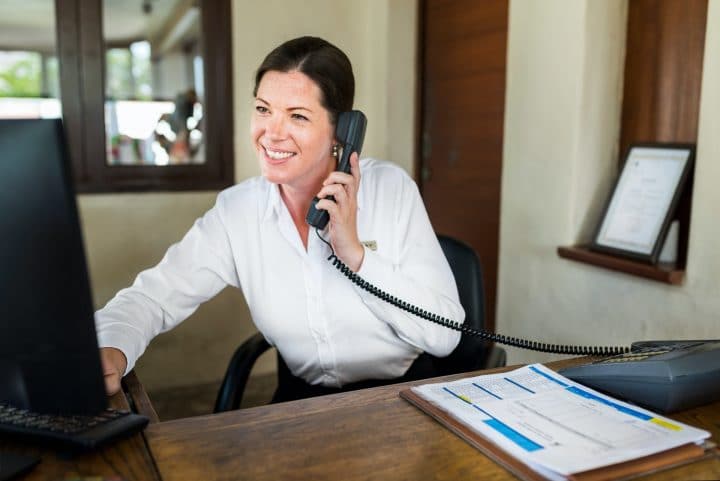 Need an MOT in Ayr? Book now with RepAyr My Car?