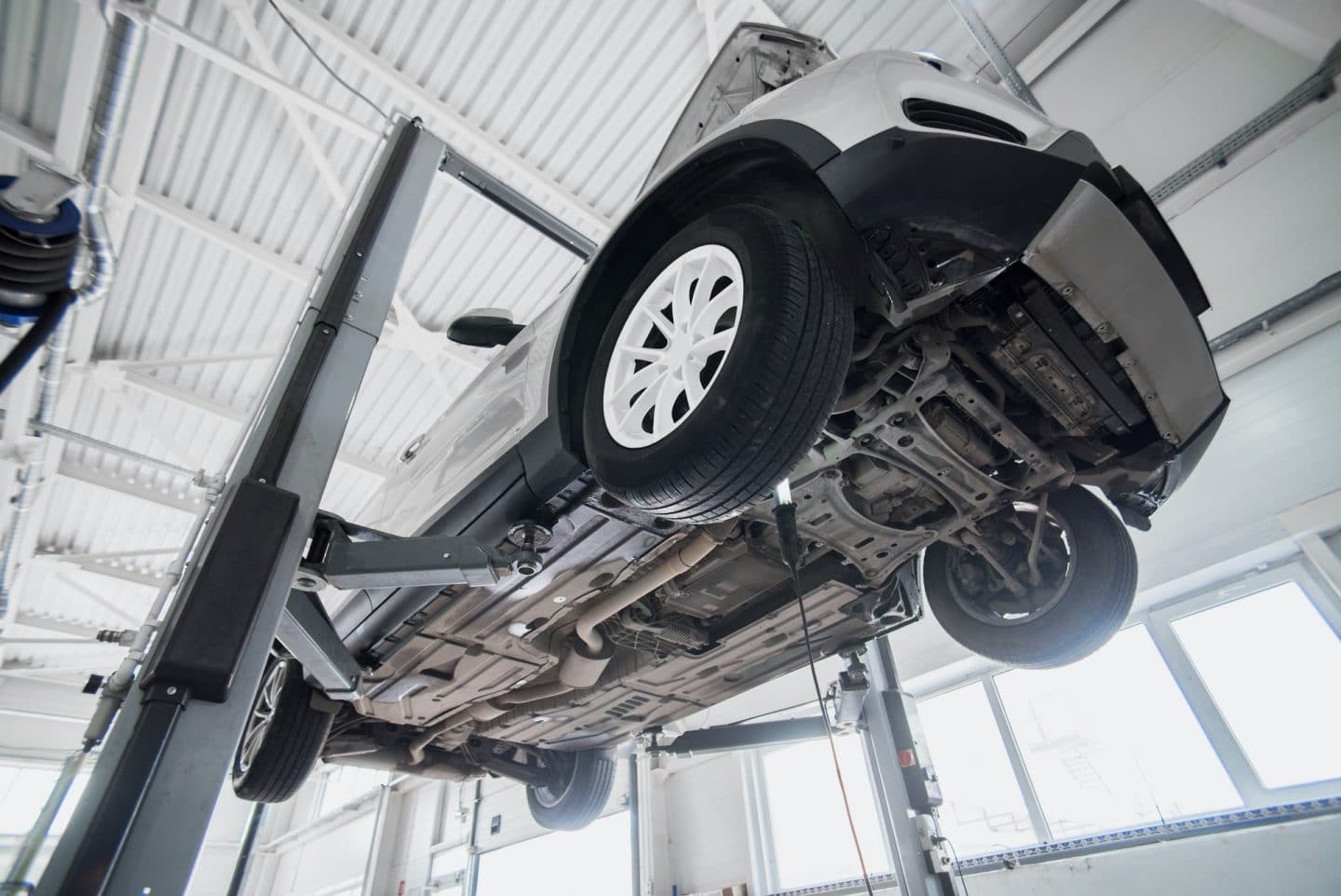 Car servicing Ayr
If you're serious about the safety and reliability of your vehicle, regular car servicing in Ayr is a must.
Situated on the main road in Ayr, RepAyr My Car provides honest and expert car servicing in Ayr.  Our expert technicians have years of experience and use premium parts to meet all your servicing needs.
Government regulations mean you no longer need to have your service with a main dealer in order to keep your warranty intact.  That means you can bring your Audi, VW, BMW, Mercedes, Ford, Vauxhall, Land Rover, Jaguar, Renault, Nissan or any other brand for that matter, to RepAyr My Car to receive a premium service without the dealer price tag.
If you would like a comprehensive service that saves you time and money, give us a call.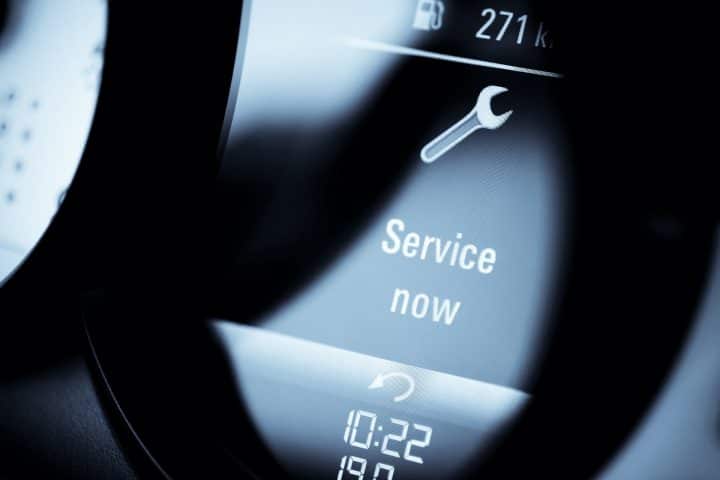 Why RepAyr My Car for servicing in Ayr?
You want the best for your car.  Expert advice and outstanding quality at a competitive price.  That's why you choose RepAyr My Car.
Our founder, Ross Martin, leads a team of expert technicians, working hard to get the most from your car.  You're getting the best, independent car servicing in Ayr, at a competitive price.
Need car servicing in Ayr? Call us today!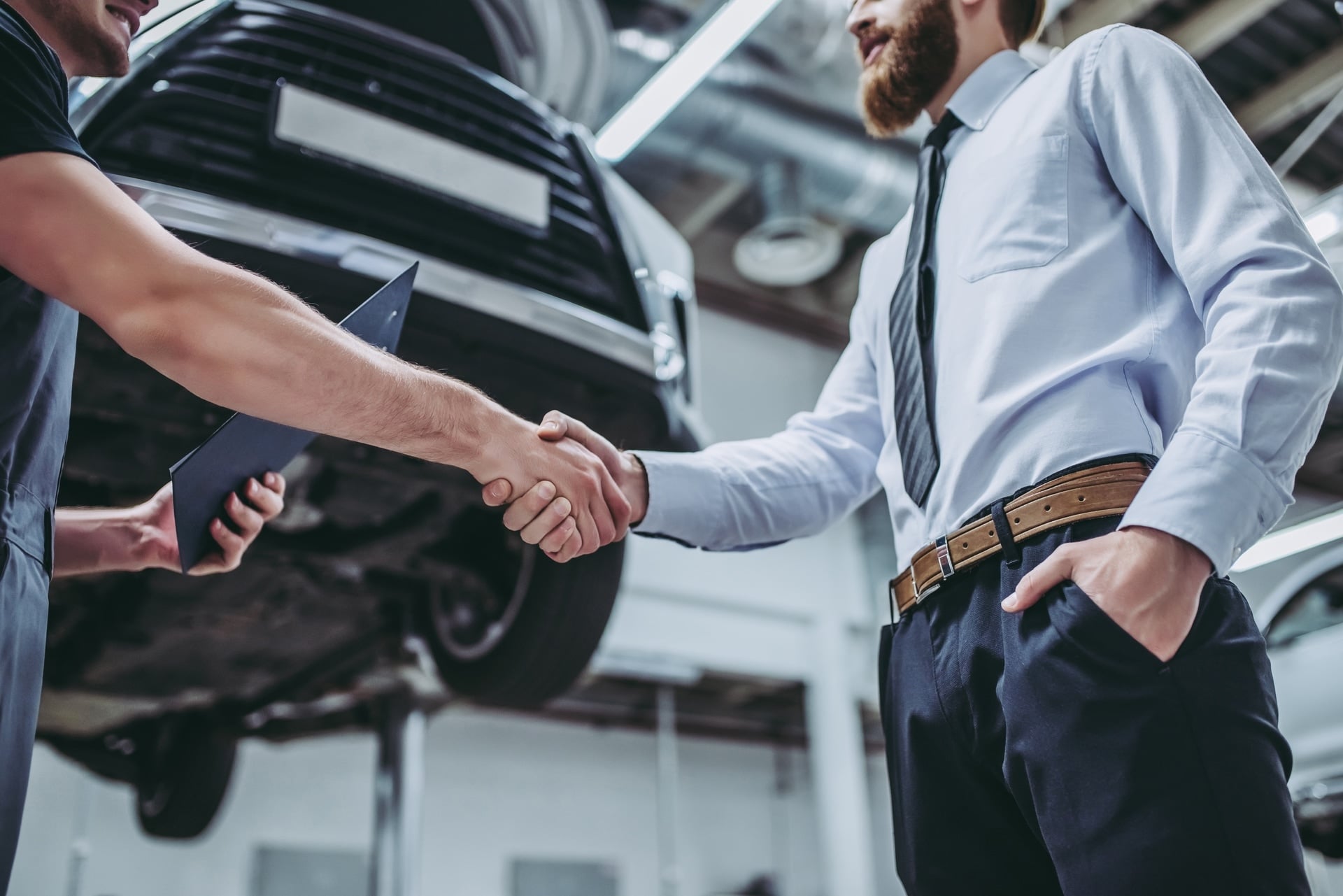 Audi
Servicing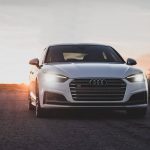 Volkswagen
Servicing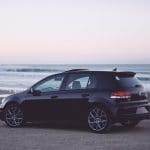 All brands
Servicing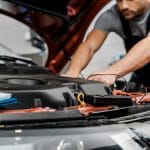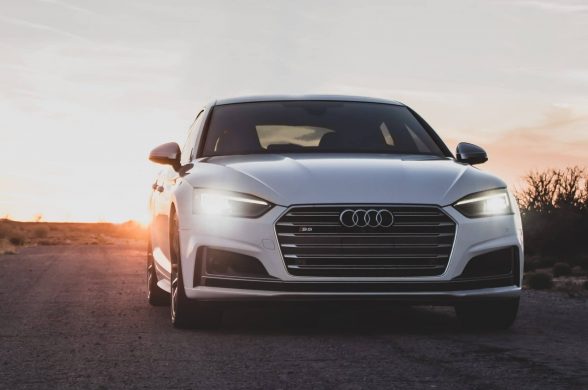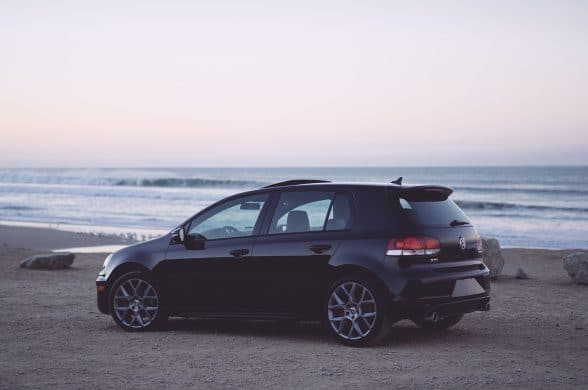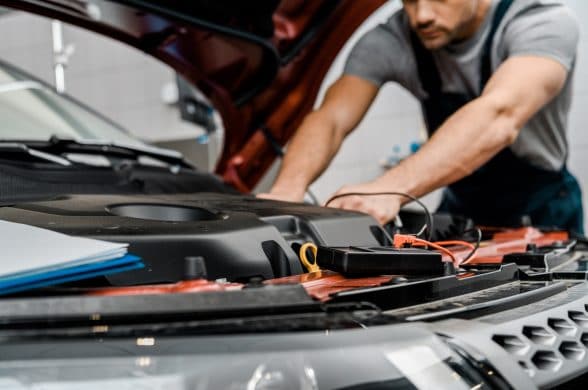 Audi
If it is time for your Audi service, get in touch with us – your local, Audi specialists. Using manufacturer parts, our Audi expert technicians know you and your Audi deserve the best.
Learn more
Volkswagen
When it's time for your VW to be serviced, get in touch with us – your local, independent VW specialists. Our technicians have years of experience in working with VW's and know you and your car deserve the best.
Learn more
All brands
At RepAyr My Car we offer services for all makes and models. We have extensive knowledge and experience of all brands. We are able to maintain and service your vehicle regardless of marque and/or age. We believe all cars deserve a premium service.
Car Servicing
Why do I need a service?
Endurance: Whilst a service is not mandatory, it is really important for the safety, longevity and reliability of your car. Book our car service with RepAyr My Car today to make immediate savings, with lasting results.
Savings: Proper servicing is essential if you would like to keep your car running at its best for as long as possible. Your car is an investment, a service ensures it is maintained properly.
Safety: Every year, hundreds of accidents happen which could be easily avoided if the car had been regularly serviced. Issues that cause the accidents are normally easy fix problems, that would be found on a service and corrected, saving you time and money in the longer term. It's not worth the risk.
Reliability: No one wants the shock and inconvenience of a breakdown or a failed MOT, they are usually costly problems. By making sure you regularly service your vehicle, you limit the possibility of this happening, with the technicians spotting potential problems before they occur.
Car servicing in Ayr – book now
How do I know when my car service is due?
Recommended service intervals are either between 10,000 and 20,000 miles or every 12-24 months.
Most vehicles have service indicator lights which appear at scheduled intervals, and will work as a reminder to book your service appointment. If your vehicle doesn't have this feature, and you are unsure when your service is due, feel free to contact us and we will help.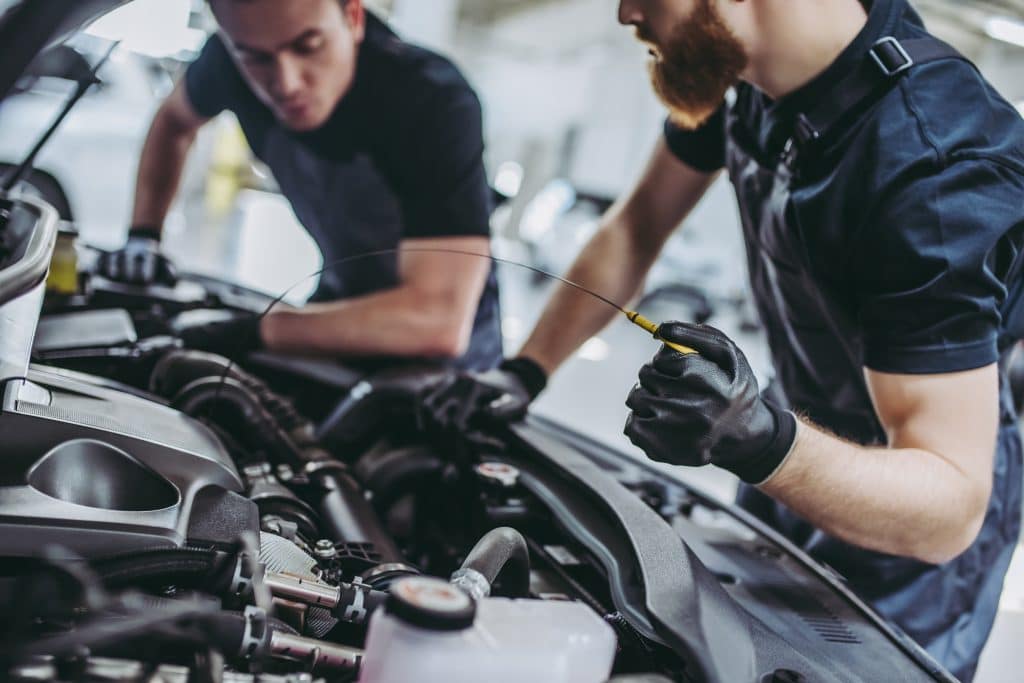 What happens during a RepAyr My Car service in Ayr?
Visability: All front and rear lights thoroughly checked to confirm all in working order. Additional checks to all glass, wipers, exteriors mirrors and registration plates.
Steering & Suspension: Full check of all joints, gaiters and wheel bearings is completed, followed with an inspection of the front and rear shock absorbers and springs.
Under the vehicle: Oil is drained from the engine, and the transmission is checked for leaks. Full inspection of all fuel lines, and the fuel filter will be replaced if required.
Interior: A close inspection of seat belts, horn and hazard lighting. All vehicle controls checked, including driver displays.
Braking: Comprehensive checks to front and rear brakes, including measurements so that service life can be reported. If required, braking components are removed, cleaned and refitted/renewed to ensure maximum safety.
Under the bonnet: Full visual inspection completed to make sure no leaks exist, and checks to make sure all parts are serviceable. When needed, standard service items such as air and oil filters, spark plugs and drive belts will be replaced.
Tyres: Wheel and tyres inspected for serviceability, including spare wheel and/or inflation kit. All tyre pressures will be adjusted, if necessary.
Final checks: A final check of brake fluid and antifreeze, along with refilling the engine with new oil, will conclude the vehicle service. Your service log is updated, before the car is ready to leave.
How quickly can I get booked in for a car service?
We work hard to make sure all services are carried out at a time convenient for you. Please contact us and one of our team will arrange a suitable appointment.
We're open Monday – Friday 8.00am – 5.00pm and Saturday 8.00am – 12.00pm
How will I be kept informed on the progress of my car service?
As a local, family run garage, communication and honesty is a key part of our business. We will keep you up to date with everything we do whilst your car is in our care.
If any work is needed on your vehicle, we will be in touch to offer our recommendations before any work is completed. The decision is 100% yours, and all costs are clearly explained. Transparency every step of the way.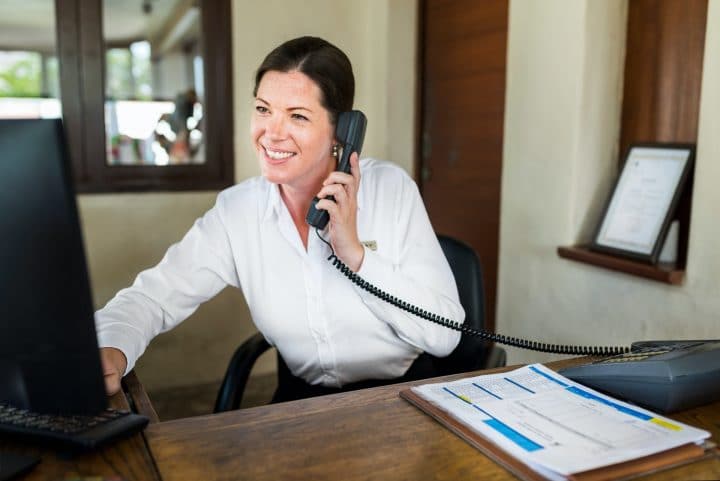 At RepAyr My Car you will also benefit from: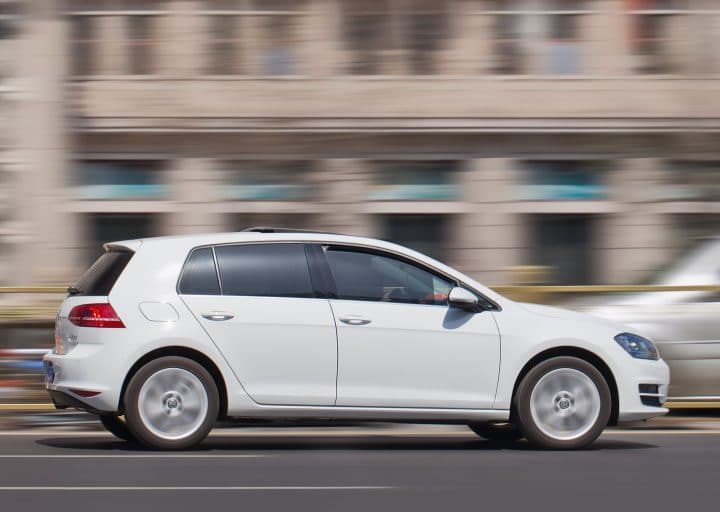 A free courtesy car
If you need access to our courtesy car whilst we have yours, please let us know upon booking and we will have a car waiting for you.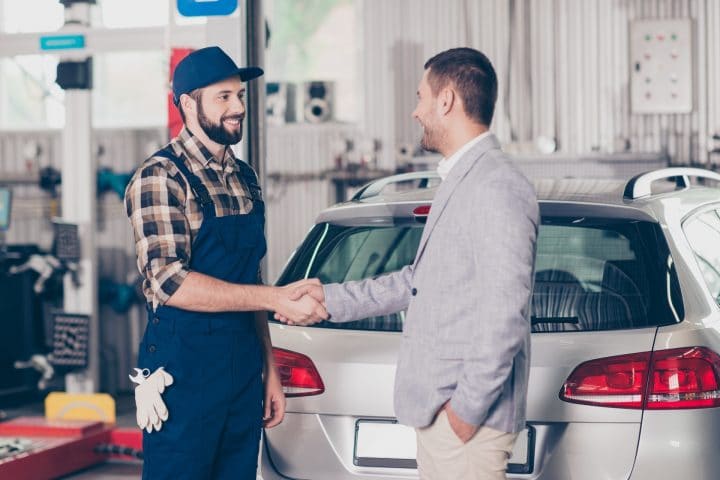 Out of hours drop off & collection
Have to work early or arrive home late and can't guarantee a drop off or collection time? Please let our team know when arranging your service and we will book you in for an out of hours collection and drop off. Full details explained on booking.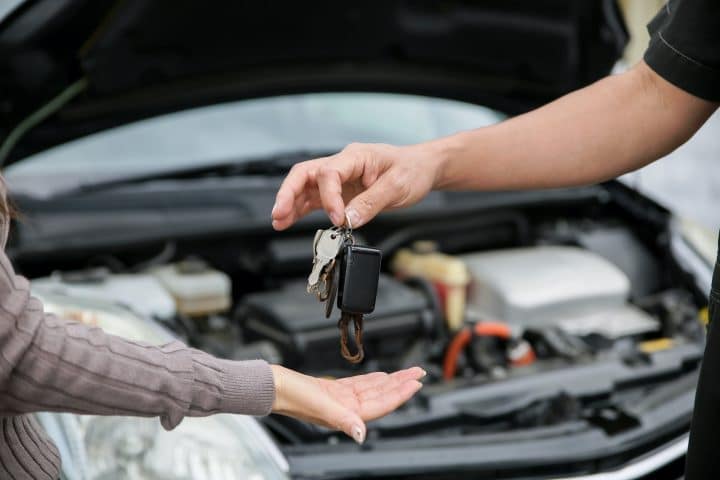 Free vehicle collection
We are also happy to offer a free local vehicle collection service if this works better for you. Just let one of our team know upon booking and we will sort out the rest.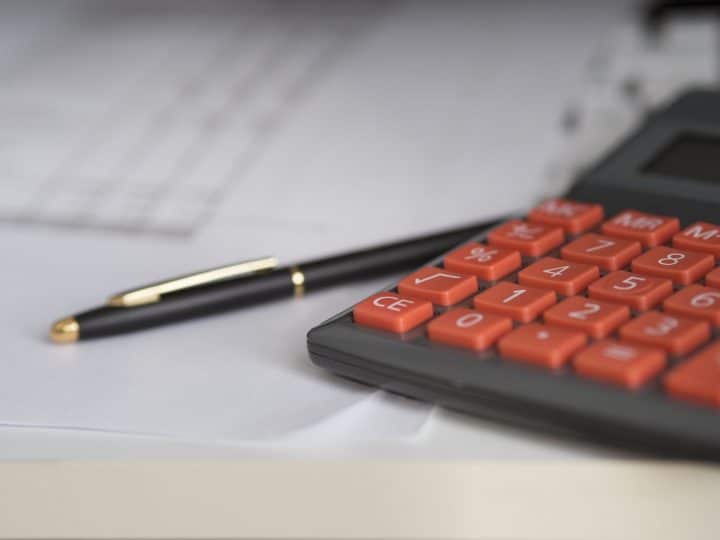 Finance payment plans
We also have the option to offer finance payment plans if needed, to help you spread the cost of any work to your car.
If you are looking to arrange your car service in Ayr, contact us today to make an appointment.