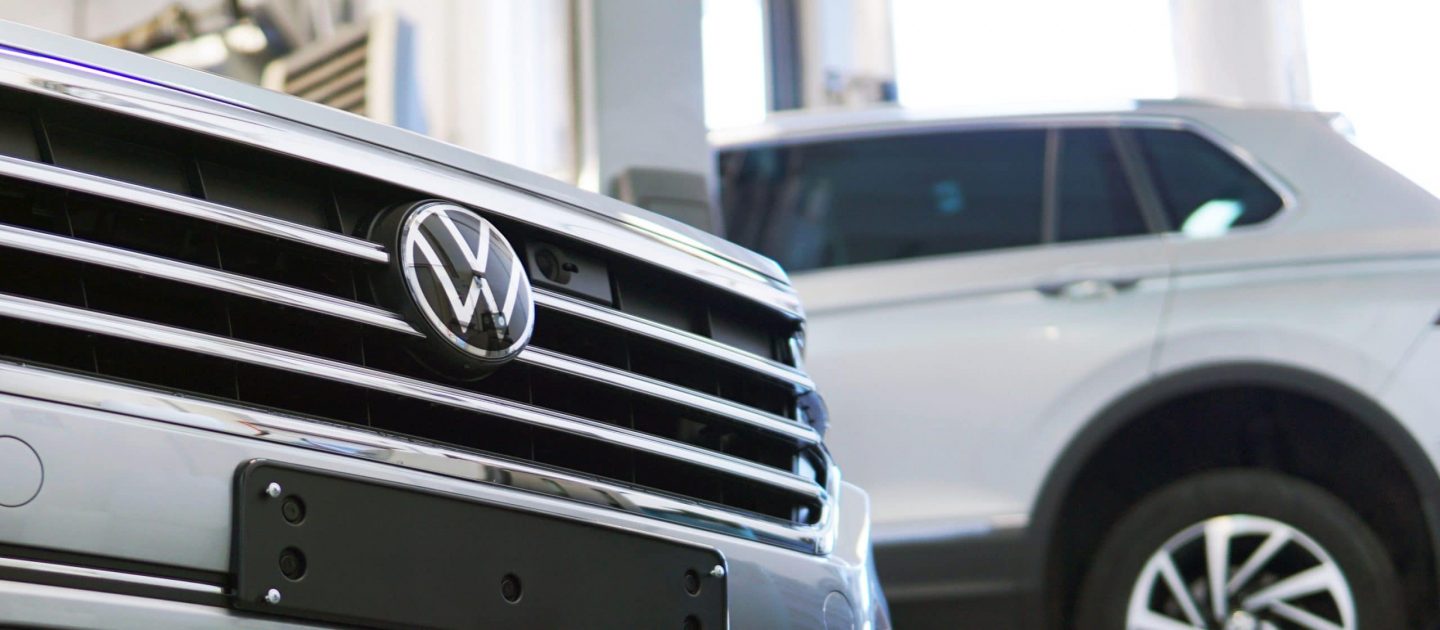 40% off Audi dealer prices
Independent VW specialists offering a service you can trust
Finance payment plans available to help spread the cost - subject to conditions
Your VW warranty is maintained
Genuine VW parts used to maintain integrity of your Volkswagen
Parts & labour guaranteed
Free courtesy car available to keep you on the road
Out of hours drop off & pick up to give you flexibility when booking
RAC approved
To book your VW Service Ayr today, contact us to benefit from our competitive prices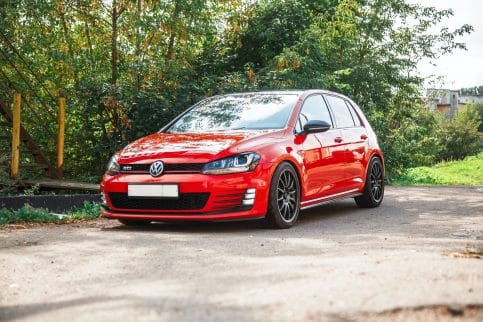 What happens during a VW Service?
Lights & Visibility: All lights (Front, rear and internal) are all checked to confirm they are all working correctly. All windows, wipers and mirrors checked for faults or weak points. Registration plates checked for damage and cleaned for clarity.
Steering & Drive System: As well as wheel alignment analysis, we also check all joints, gaiters and wheel bearings for strength and function. Front & rear shock absorbers and springs are checked and tested for effectiveness and friction.
Interior: An internal inspection to test seat belts are working correctly, together with checks on horn, hazard lights, air conditioning, warning messages and other control functions.
Under the Bonnet: A full engine inspection to ensure everything is in full working order, and no faults or leaks are present. Air & oil filters, spark plugs and drive belts checked and replaced if required.
Braking System: Front & Rear brakes and mechanisms are checked and measured in line with safety standards.  This is then recorded for their service life.
Under the Vehicle: Under car trays are removed and oil drained. Transmission is fully checked for leaks, faults, rust or corrosion before trays are replaced.
Tyres: Wheels, including wheel nuts, are inspected to check for corrosion or weak points. Tyres are checked for tread, and tyre pressures adjusted, if required. Spare wheel and/or inflation kit also checked.
Final Checks: Checks to brake fluid and antifreeze to ensure adequate levels for road safety. We refill the engine with new oil and your VW service record is updated.
What type of service does my VW need?
Your VW will come with its own tailored servicing schedule, which can be found within your handbook. 
The intervals set will be dependent on age of vehicle, daily or annual mileage and what fuel your VW runs on. There should be a service indicator on the dashboard to let you know when your VW service is due. The handbook should also provide you with the full service history of the car, determining the intervals previously used.
If you don't have access to your service book, please let us know and we can work with you for the best service for your VW.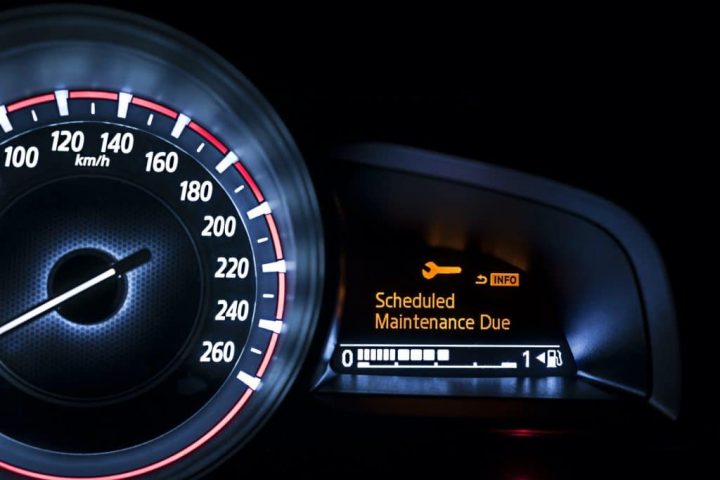 Why should I service my VW?
Safety: Without regular checks to your vehicle, you could compromise the safety of your vehicle. Keep your car roadworthy and  reduce the chance of an accident/breakdown. Following the recommended schedule will keep you, your passengers and other road users safe.
Longevity: Our VW Service Ayr is designed to keep your VW on the road for as long as possible. Checking your vehicle regularly means faults/issues can be identified and rectified quickly, keeping your VW performance at its best, for longer.
Reliability: For anything to be reliable, it takes maintenance. That includes your VW. So when our experts complete your VW Service Ayr, they make sure everything is working as it should to keep you on the road.
Savings: With regular servicing and maintenance of your VW, you can avoid hefty repair bills. Save on running costs too, by maximising your VW's efficiency from regular oil/filter changes, tyre pressure checks etc… All the things included in our VW Service Ayr.
How will I be kept informed on the progress of my VW Service?
As a local, family run garage, we pride ourselves on our honest communication and client relationships.  
After we have undertaken your VW Service Ayr inspection, we will complete a full report of findings and recommendations, and the reason behind our recommendations. The decision is then yours, and yours alone, as to what remedial work is completed on your VW. Nothing is done without your consent.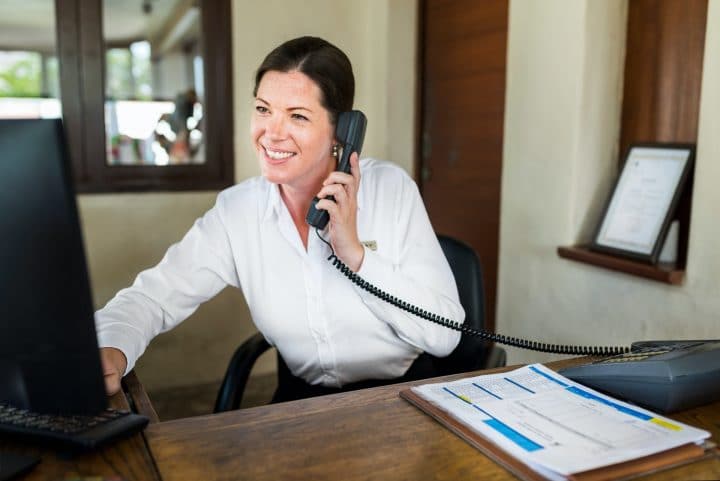 To make servicing your VW as easy as possible, we at RepAyr My Car also offer these additional benefits: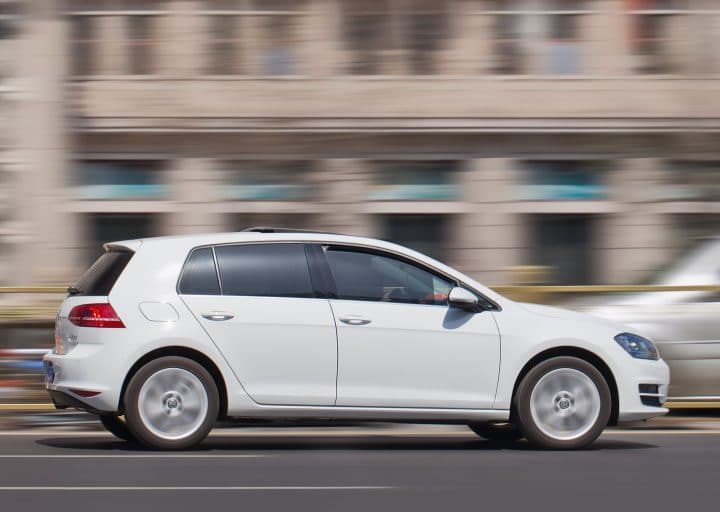 Free courtesy car
Take the inconvenience out of servicing your VW with a courtesy car, to keep you on the road whilst we take care of your VW. If a courtesy car is needed, please let our staff know when booking your service.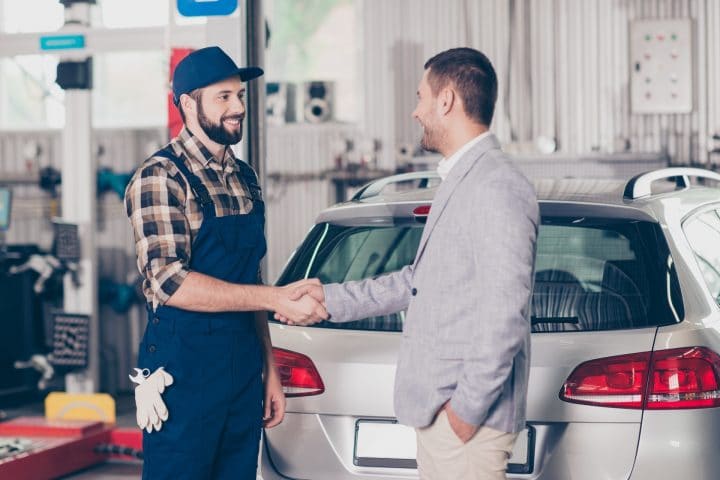 Out of Hours Drop off & Collection
Having to drop off or collect your car during work hours is sometimes just not practical. At RepAyr My Car, we offer out of hours drop off and collection so you are able to book at your convenience.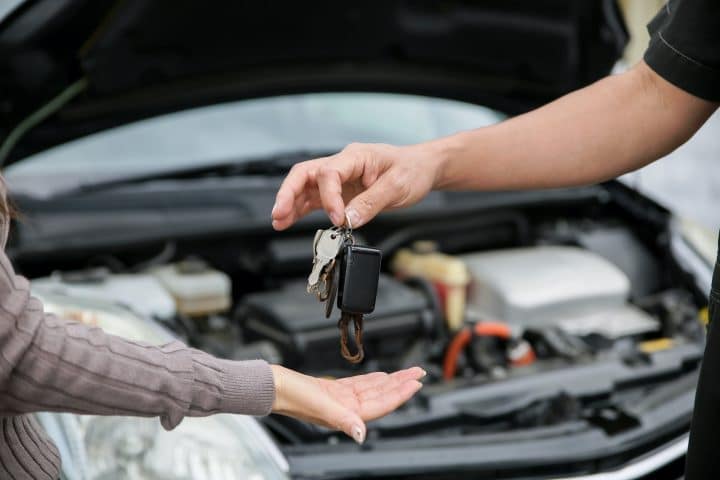 Free vehicle Collection
Sometimes life gets in the way, so our local vehicle collection service is available if you are unable to get your VW to the garage yourself. Please let us know upon booking your service if collection is required.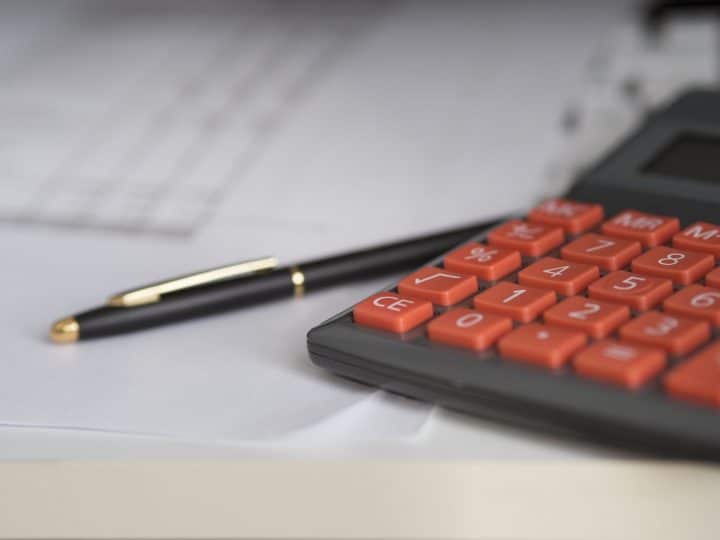 Finance Payment Plans
Flexible finance options are available to help spread the cost of any work that needs completing, allowing you to maintain your VW on a budget.
Location
Located on New Road, Ayr South, RepAyr My Car is your local, family run VW Specialist garage. Delivering great service at a fraction of the cost. So why travel any further?