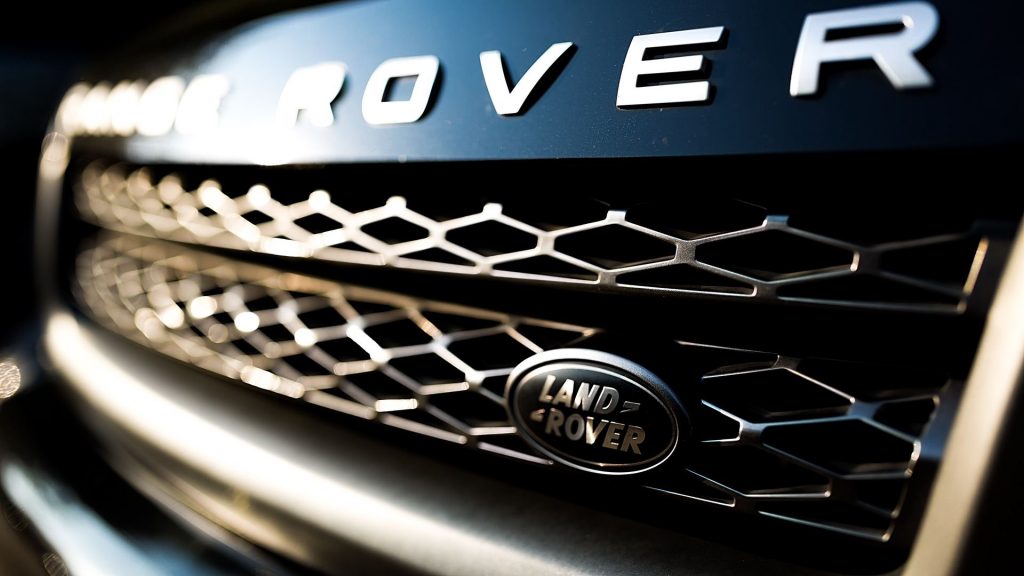 Land Rover Specialist Ayr
Are looking for a specialist Land Rover service? A local independent garage to service and maintain your Land Rover to the highest standard? Welcome to RepAyr My Car – We are the leading Land Rover specialist Scotland.
Our team of specialist technicians have got you covered for all your Land Rover repairs, servicing or MOT needs. 
We provide a five-star service at a local garage cost, saving you up to 40% off main dealership costs. Our expert technicians have the experience and knowledge to remove the guesswork from maintaining your Land Rover, offering you that first-time fix every time. 
Using Land Rover manufacturer guidelines and genuine Land Rover parts helps provide both you and your vehicle with the level of service and care you deserve. 
Contact RepAyr My Car for all your Land Rover specialist Scotland needs. You won't regret saving yourself time and money along the way.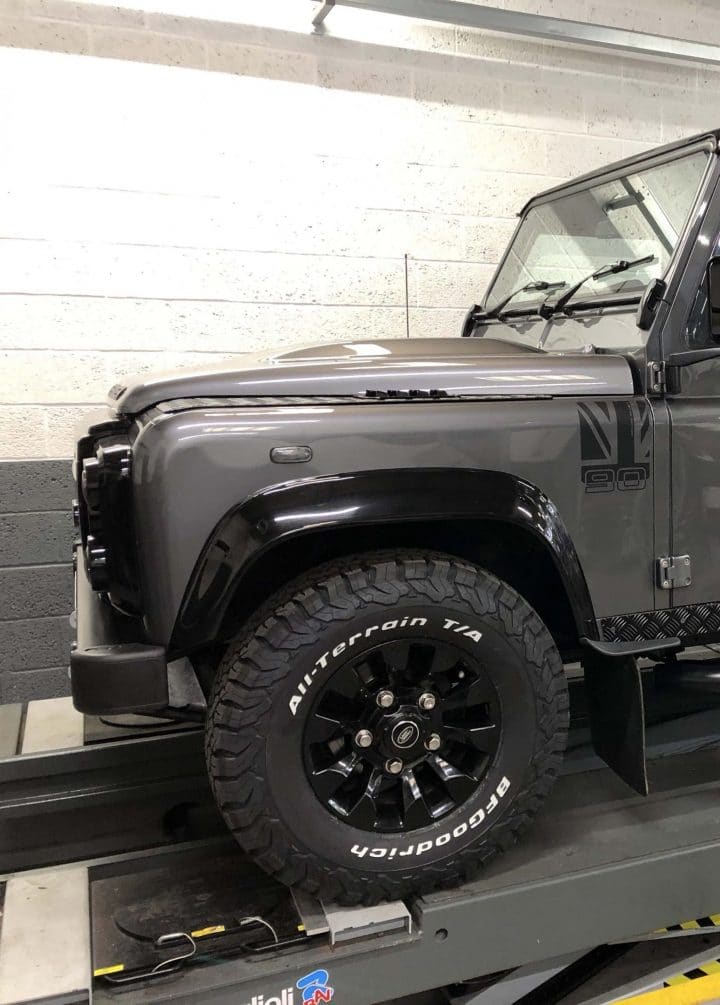 8 reasons why you should consider RepAyr My Car for your Land Rover service & repairs
Save ££ on all Land Rover services compared to the local Land Rover dealer
Local, family run business offering independent, honest advice
Flexible finance plans available, if needed
Your existing Land Rover warranties are protected
Free courtesy car available if needed
Out of hours drop off and collection as an option for those with a busy schedule
5 star reviews from new and returning clients – check out the reviews
Contact RepAyr My Car today
We are your local Land Rover specialist Scotland
Common issues seen across the Land Rover range
Noisy Transmission: A blocked Haldex filter could be responsible for a grinding noise coming from your transmission. The noise is most commonly heard when turning corners in your Land Rover.
Door Locking System: Unable to unlock your doors from your remote central locking? This could be caused by a fault with the internal door latch. A fault that our team can quickly resolve with a replacement latch.
Engine Performance: Reduced performance, increased fuel consumption, excessive smoke coming from your exhaust? Several factors could be causing your Land Rover to lack performance. Book in and let us complete our diagnostic evaluation.
AdBlue: AdBlue is a water-based solution injected into the Land Rover's exhaust system to remove harmful chemicals from the vehicle's emissions. If there is a fault with the AdBlue system, this could cause the car to fail to start.
Fluid Leaks: If you have noticed a fluid leak under your Land Rover, we recommend you have the vehicle checked by specialists before the problem becomes any bigger. Commonly we see that under vehicle leaks come from corroded roll pipes, which causes them to leak oil. If left unfixed, this can cause significant repair work to the Land Rover.
Suspension Warning Light: If you notice your self-levelling suspension warning light on your Land Rover, you need to have that looked at immediately. If left, it can cause the vehicle to raise and lower on its own, which can cause some severe damage to the suspension system.
Infotainment System: Faults within the infotainment system can cause issues with the radio buttons and sat-nav system. An electrical fault or even a delayed software update can cause the malfunction. So to make sure your system is up to date and without fault, contact our team today to arrange your system maintenance.
Turbo Failures: Whether it is oil starvation or contamination, it is essential that you have this checked immediately by a specialist as soon as you notice a change in power or smoke coming from your exhaust. Acting quick could save you from substantial repairs to your turbo and exhaust system.
How will I be kept informed on the progress of my Land Rover service?
Treating your car like it's our own, we provide our clients with an honest and transparent service, focusing on ensuring client safety and value for money. We make sure we give our clients the confidence to know their vehicle is safely in the hands of their local Land Rover Specialist, Scotland.
After we have completed the initial inspection, our specialist technicians will provide you with a full report and will be there to answer any questions you may have. No work is ever completed without your agreement, so you will never be hit with any unexpected costs.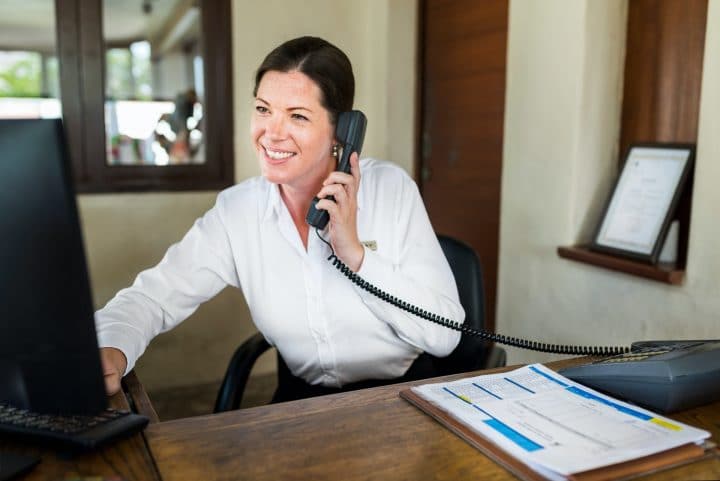 Contact RepAyr My Car today
We are your local Land Rover specialist Scotland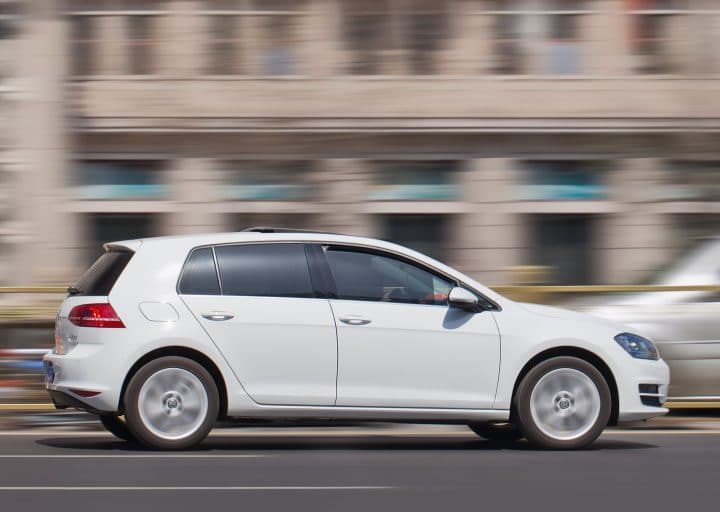 A free courtesy car
Making your car service as straightforward as possible with a free courtesy car keeps you on the road while we look after your Land Rover. Let one of our team know when booking your service, and we will have a car waiting for you.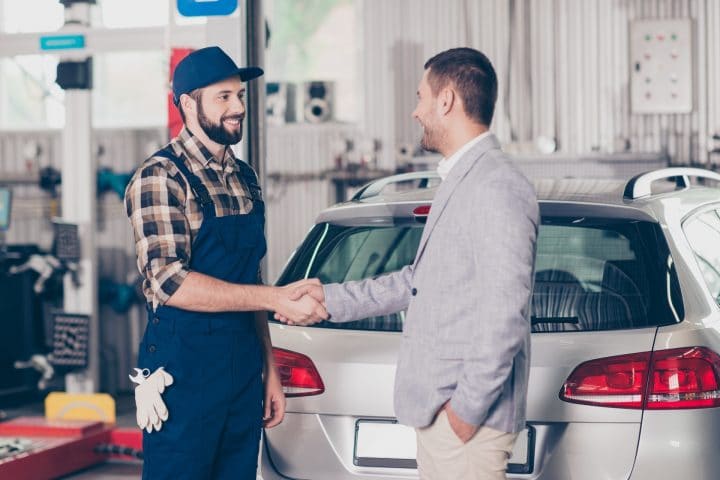 Out of Hours Drop off & Collection
We offer an out of hours drop off and collection service to ensure your Land Rover never has to miss a service. Let us know when booking your appointment, and we can arrange the rest.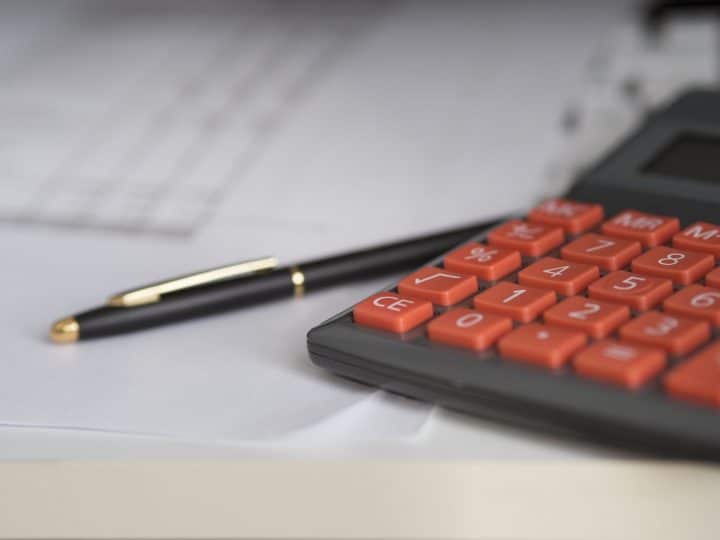 Finance Payment Plans
Being on a budget shouldn't stop you from servicing and maintaining your Land Rover. Please speak to one of our team to find out more about our flexible finance plans.
Location
Located on New Road, Ayr – our convenient town centre location means you will never have to waste time travelling out of town for your specialist Land Rover service.
Save time and money with RepAyr My Car – your Land Rover Specialist Scotland.

Contact RepAyr My Car today
We are your local Land Rover specialist Scotland